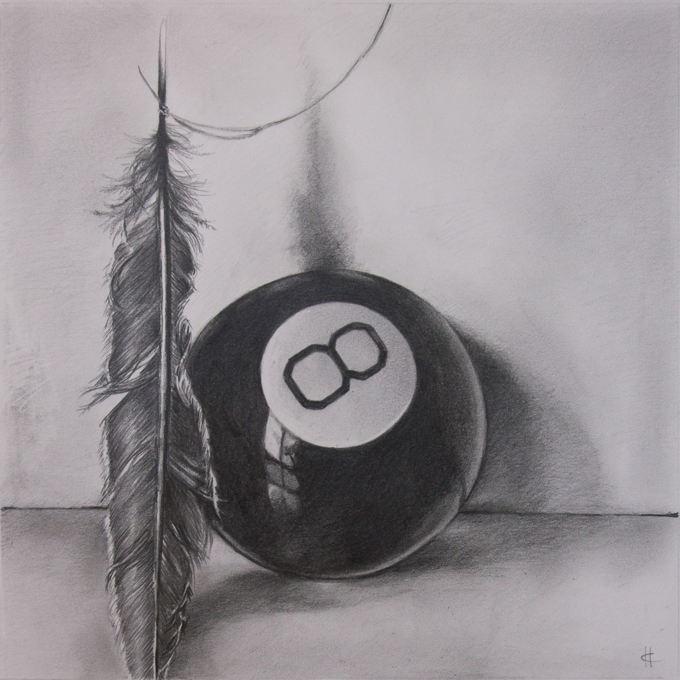 My interest in still life comes from my curiosity of the significant objects
we choose to surround ourselves.
The domestic landscapes we inhabit are filled with trinkets that range from mundane to meaningful.
They imprint our psyche more than we are aware.
A unique iconography continues to evolve from the commonplace subjects in my work.
Though I don't demand the symbolic narrative be fully discovered I do strive for each image to evoke curiosity or trigger a personal response to time, place, or experience which resonates with the viewer.
"In order to get to something universal you must be very specific." – Max Beckman