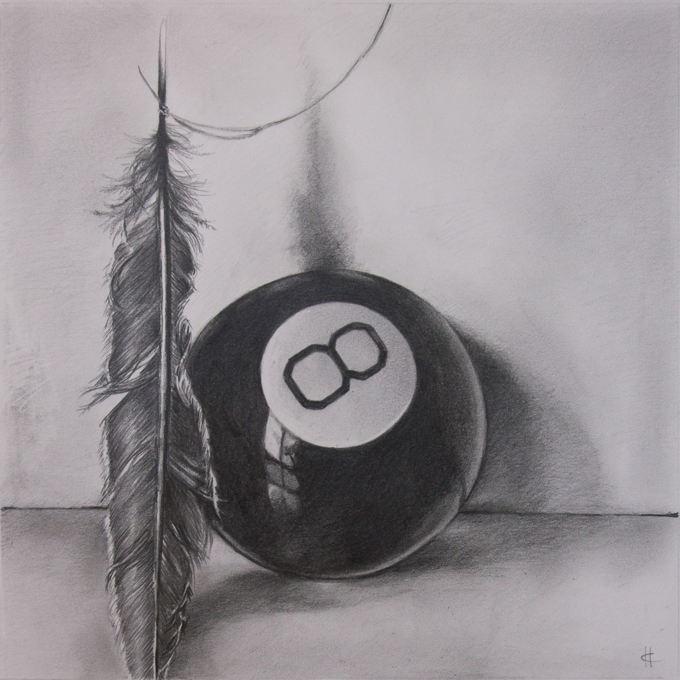 As an artist I am drawn to the personal effects of our 'domestic landscapes' which imprint our psyche. A unique iconography has evolved from the commonplace objects depicted in my still-life paintings. My paintings contain narrative, which I don't require be fully known. I rather desire each image evokes curiosity or triggers a personal response to time, place, or experience for the viewer.
I am increasingly interested in the representing the duplicitous nature of shadows to further metaphor.
Studying light and its altering of color are formally engaging for me. Subtle exaggeration of each
affords me a visual reality that resides somewhere between realism and surrealism.
"In order to get to something universal you must be very specific." – Max Beckman