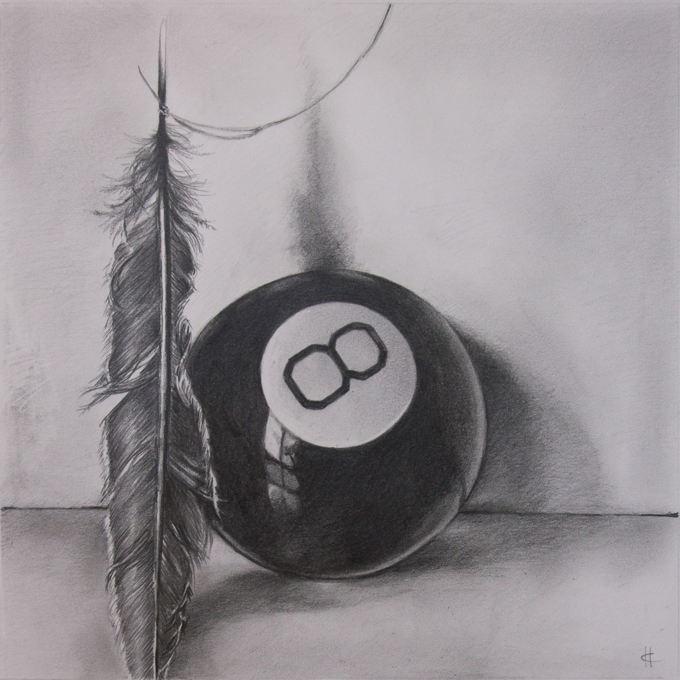 I have always been keenly aware of my environment. I am interested in the human imprint disclosed
in our "domestic landscapes." the significance of the objects which we surround ourselves.
From everyday relics of my existence a personal iconography has evolved, providing a surreptitious narrative within my work. Mundanely approachable and universal subjects often elicit intimately personal memories. Through juxtaposition of symbolic items, I desire to evoke something beyond nostalgia, instead stirring reflection for those who intuit a message.
The study of light, duplicitous shadows and color remain formally engaging. Exaggerating each affords me a visual reality that resides somewhere between realism and surrealism.
Occasionally my attention is drawn to a striking Texas sky, yet find
I consistently return to still-life.
"In order to get to something universal you must be very specific." – Max Beckman